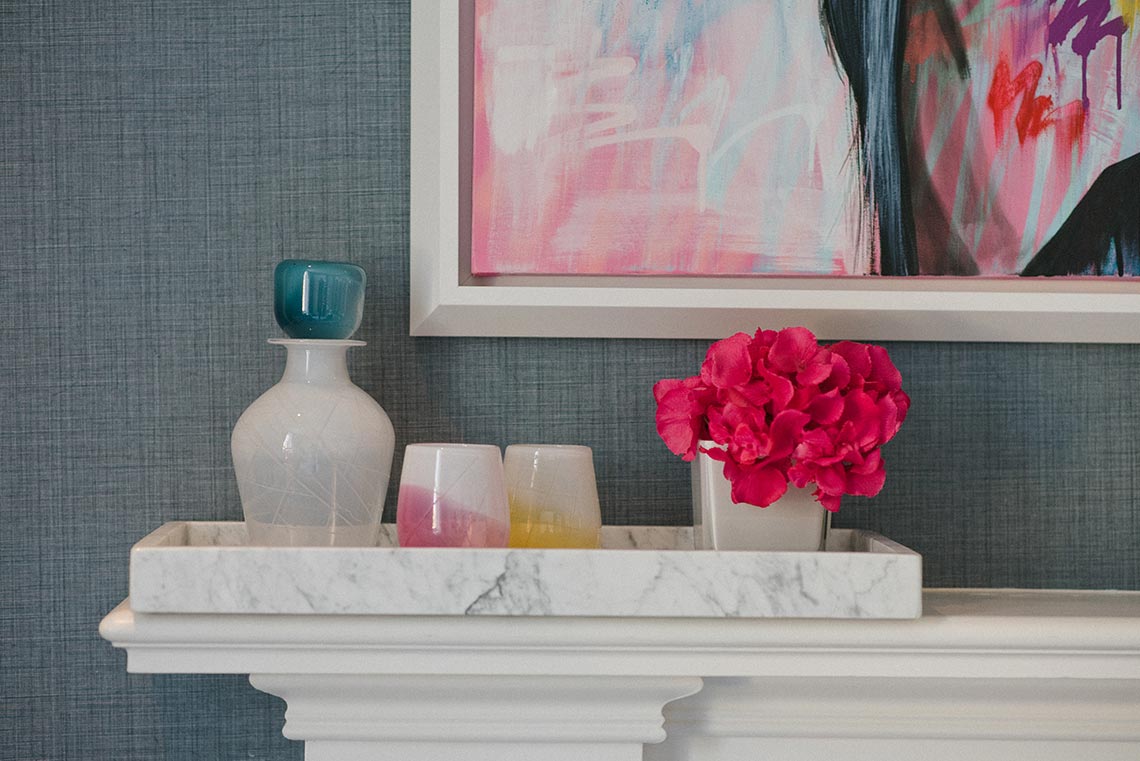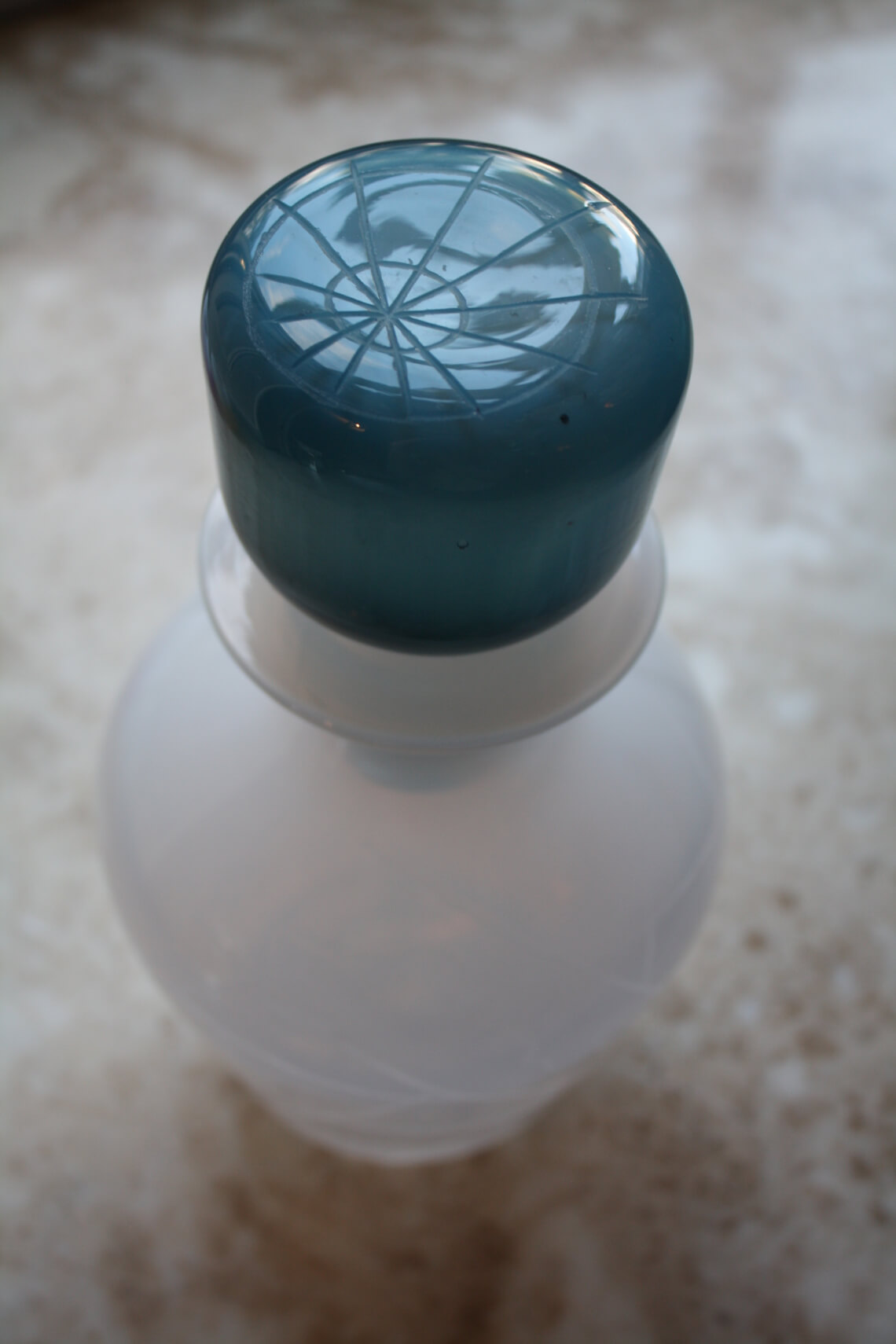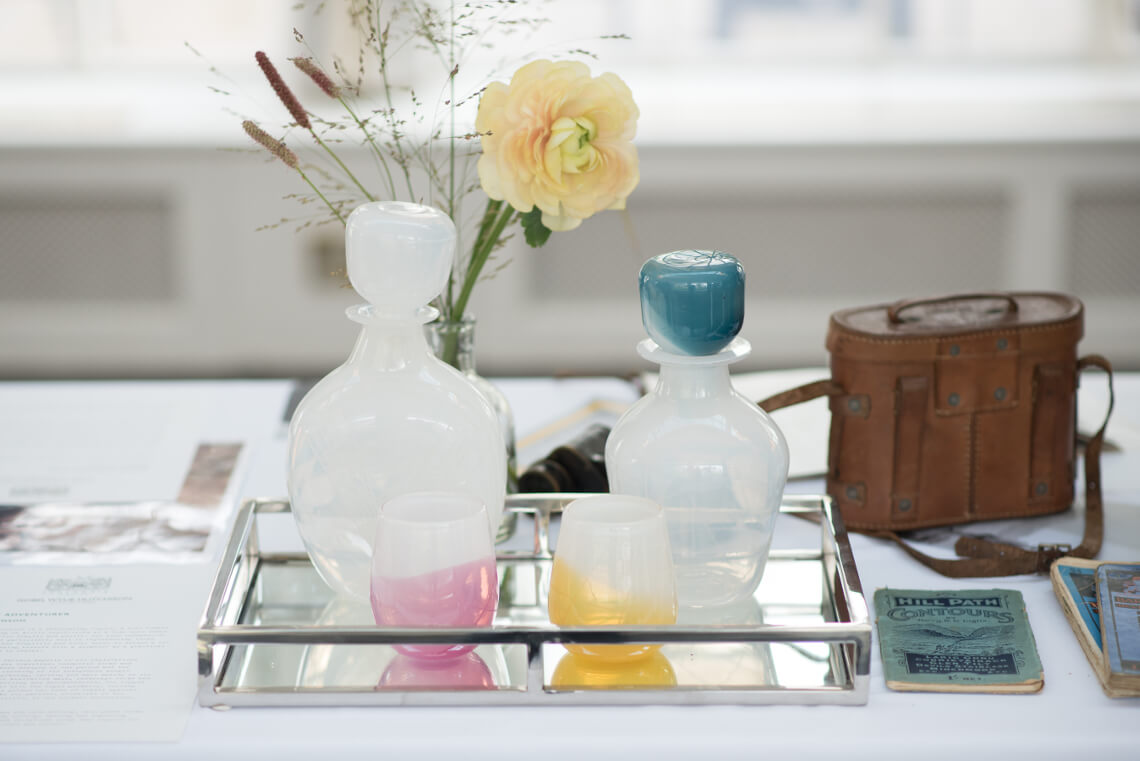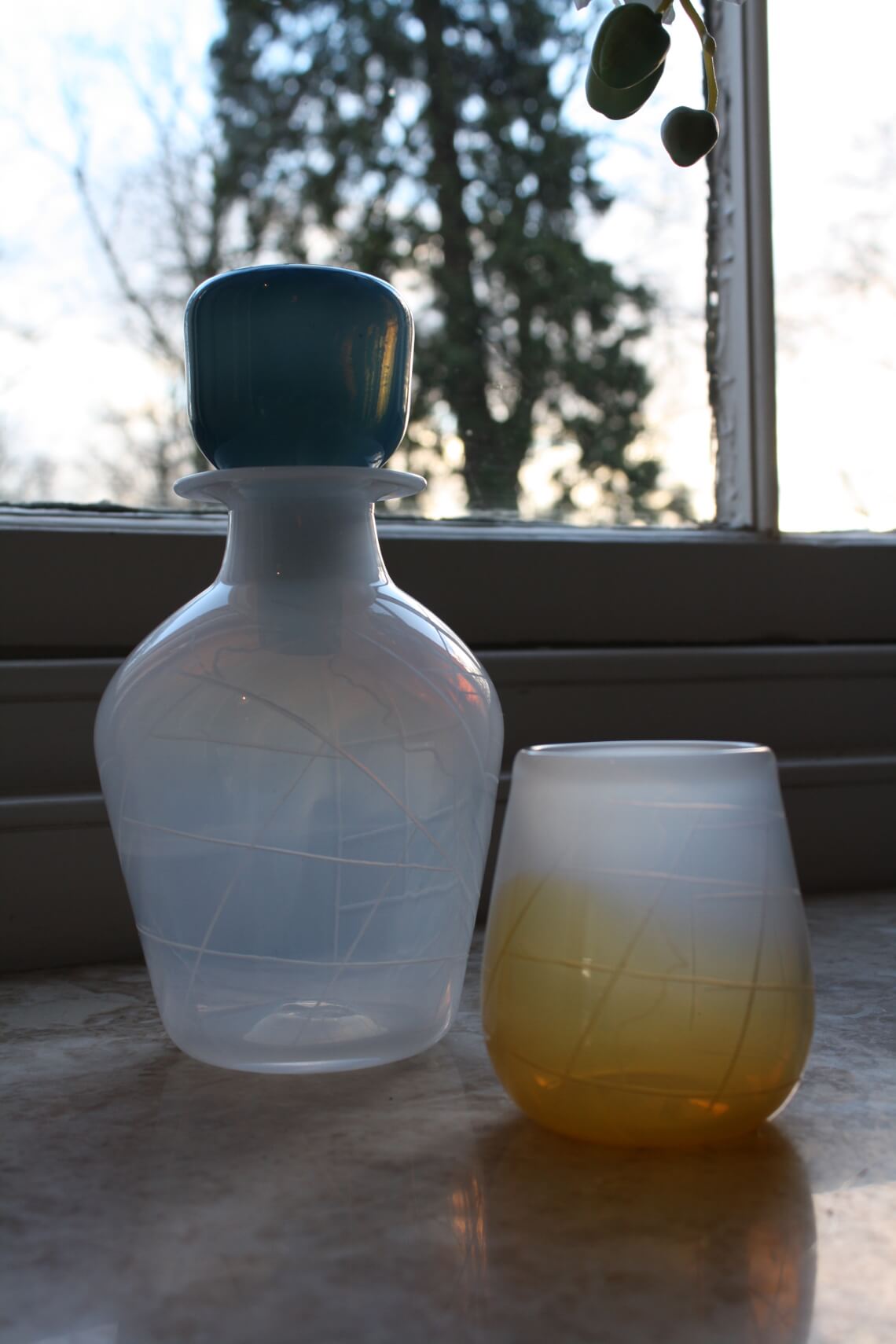 Engraved Glass Arctic Circle Decanter
£230
Enjoy the feel of hand-etched glass, expertly mouthblown into its present form, as you pour your drink of choice into an equally handcrafted tumbler.
Geometric forms and patterns draw on Art Deco designs from the period and the textiles of Inuit peoples.
Engraving, carving and mark making on the glass surface represent abstracted maps, landscape forms and details taken from Isobel's writing and documentaries.
An icy palette, evocative of the Arctic landscapes, adds subtlety to the surface decoration, demanding a closer look.
Materials: Hand blown and engraved glass.
Care: Hand wash in warm water, avoiding extreme changes in temperature.
Most of our pieces are Made to Order, with a small number of some items held in stock. If a product is made to order, it will be delivered in 3 to 4 weeks.
Within United Kingdom (UK) Free
Outside United Kingdom (UK) £7.50
Delivery
Orders are shipped with free standard UK Shipping. Some items such as made to order items, larger items and private commission work may vary.
Returns
We understand that you may wish to return an item and seek a refund. If this is the case please contact us in writing no longer than 30 days after the date on which you received the item.
For more information read our full Delivery and Returns policy.